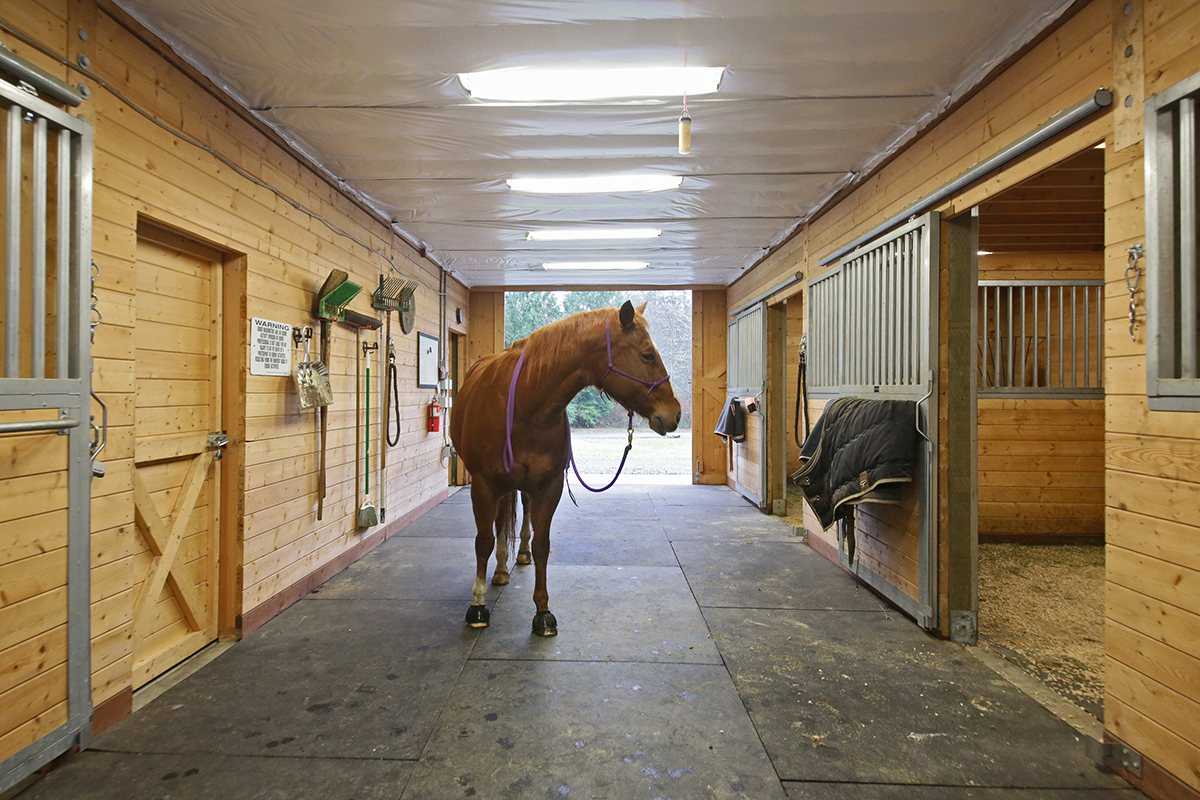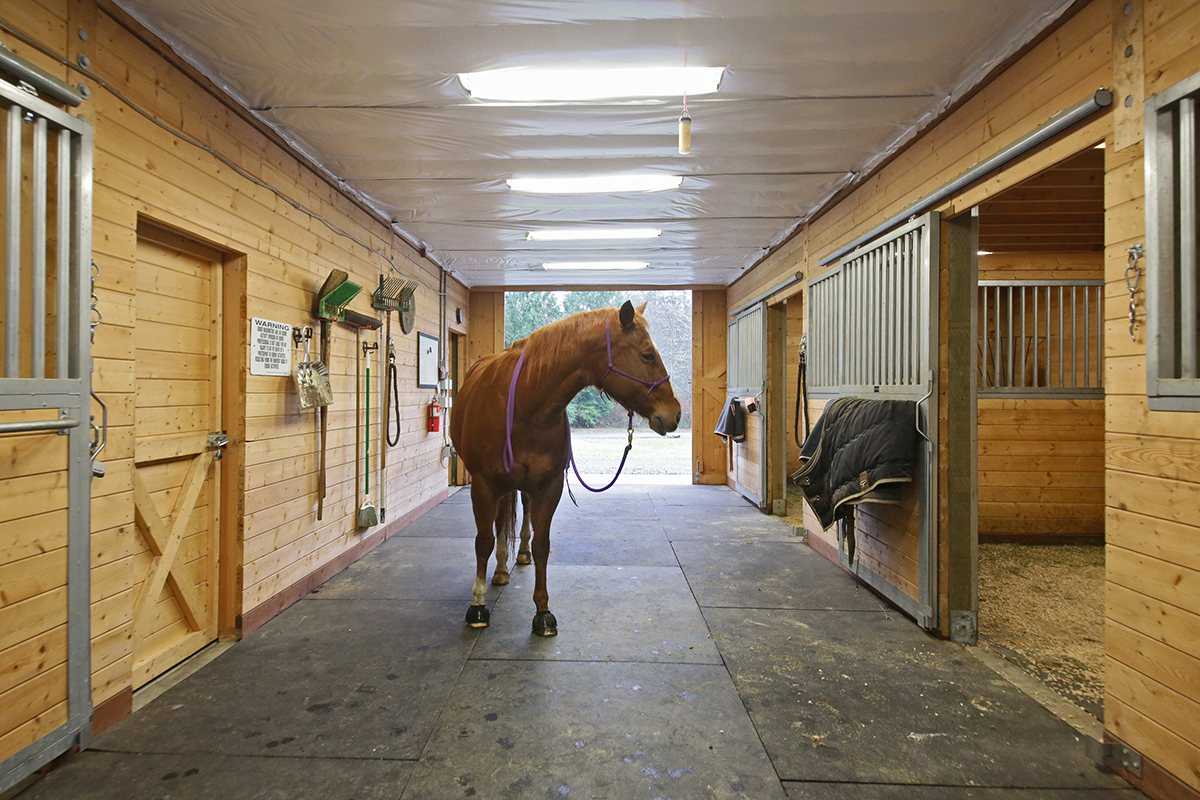 What One Should know For Choosing Horse Bedding?
The stable owners would never want their horse to have weak legs and feet. To have a healthy horse one needs to take care of the health and hygiene of the horse. One should not make the horses to stand on the horse flooring that is hard or wet.
If a person wants their horses to enjoy a good health and strong hooves then one should provide a dry floor. The horse for strengthening their hooves also requires extra cushion. Horse Bedding should also be purchased very carefully. Proper bedding provides warmth and comfort for the horse. The traction that is provided by proper bedding prevents the horses from slipping.
The horse bedding suppliers manufactures different types of horse bedding. One can purchase the conventional bedding for their horse. This type of bedding is made up of straw. One can use this …